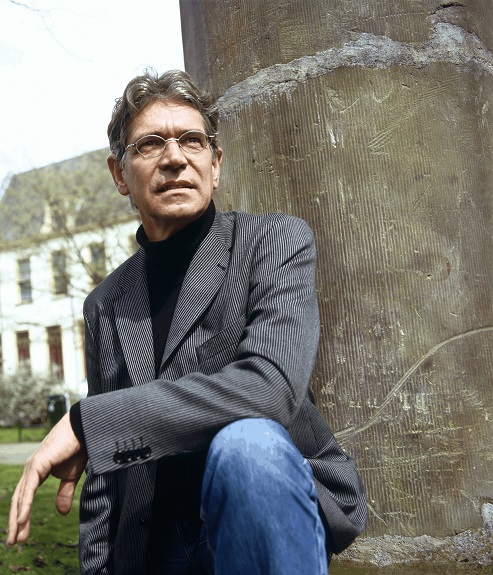 René Teijgeler
René Teijgeler is a social scientist and a conservator. He started his academic career in 1970 with his studies in Sociology (BA) and Social Psychology (MA). As he developed a taste for books, he started studying book and paper conservation (BA). A year later, he was appointed Conservator at the National Library of the Netherlands. As his interests took him to preservation cultures outside Europe, he continued his academic training in Anthropology (MA cum laude).
Working for Fair Trade NL, he became acquainted with the ins and outs of humanitarian aid. After serving as cultural advisor in Iraq (2004-2005) and in Afghanistan (2009), he knows what it means to preserve heritage in times of conflict. Since then, he advised many governments, international heritage organizations, lectured in many capitals and published many articles. In February 2013, René was co-founder of the NGO Heritage for Peace, which assists Syrian heritage colleagues during the conflict to save their heritage, and which he still advises.
---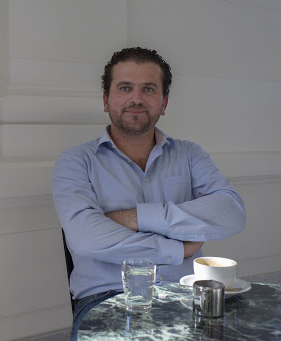 Isber Sabrine
Isber is a Syrian archaeologist, specializing in cultural heritage management, as well as a certified National Tourist Guide in Syria. He has been a member of the Syrian Spanish team of the Spanish National Research Council (CSIC) since 2005. Since 2011, Isber has been a Researchers at the Institución Milá y Fontanals of the Spanish National Research Council and has been involved in projects and studies on the protection of cultural heritage during conflicts.
He is currently chair and co-founder of the international NGO Heritage for Peace. Since 2015, he has been involved in cultural initiatives for refugees and immigrants in Europe. He is leading the Abuab Initiative, which is a social project that works on using cultural heritage as a tool for intercultural dialogue with refugees and immigrants from the Middle East and North Africa.
---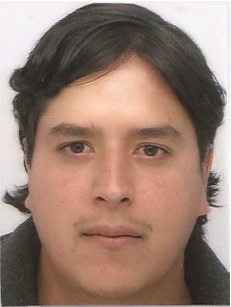 Jose Antonio González Zarandona
Dr José Antonio González Zarandona studied Communication, Literature, Film, Art History and Heritage Studies in Puebla, Salamanca and Melbourne. Based in Melbourne, he has worked in different heritage environments as a museum professional and curator in Australia. He has also been a visiting fellow at the University of Birmingham, Goldsmiths University and Columbia University. He has received awards and funds from the Australian Academy of the Humanities and the British Academy to conduct research on heritage destruction, and he has collaborated with Forensic Architecture in two projects on heritage destruction. He has widely published on the topic, and his book Murujuga – Rock Art, Heritage and Landscape Iconoclasm has been recently published by the University of Pennsylvania Press. He is currently working as an Associate Research Fellow at the Alfred Deakin Institute for Citizenship and Globalisation, and since 2018, he is the Vice-president of Heritage for Peace.
---
Marcela Jaramillo
She has over 15 years of experience in managing cultural heritage projects, especially in conflict areas with vulnerable populations (mainly internally displaced persons, refugees, ex-combatants, farmers, and children). She also has extensive experience in Intangible Cultural Heritage, Disaster Risk Management, World Heritage and heritage capacity building.   Her experience is not limited to Colombia, but also to Somalia, Albania and Korea. She has a master's degree in World Heritage and Cultural Projects, another in Social Policy and is a PhD candidate in Anthropology – Marie Curie Fellowship.
---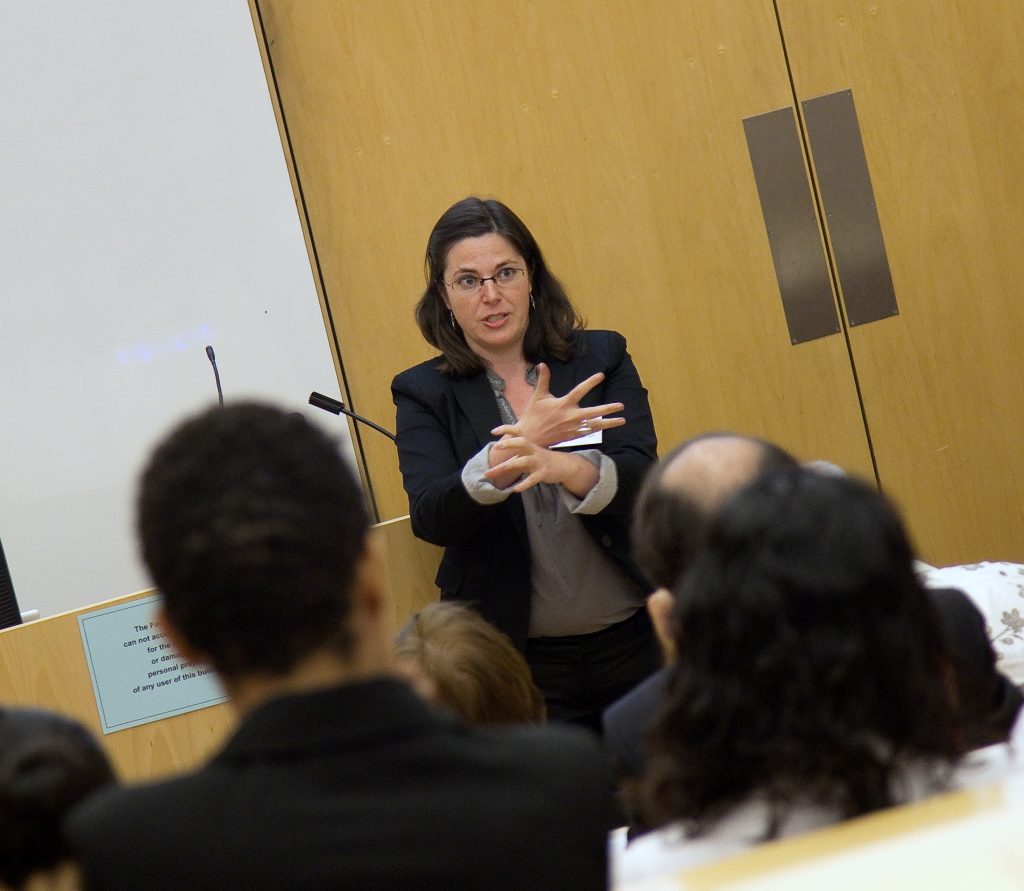 Dacia Viejo-Rose
Dacia Viejo-Rose is a Lecturer in Heritage and the Politics of the Past at the Department of Archaeology, University of Cambridge where she coordinates the Heritage MPhil program and is a Fellow at Selwyn College. She also directs the Cambridge Heritage Research Centre
(https://www.heritage.arch.cam.ac.uk/). Her work focuses on cultural violence, how notions of risk inform heritage values, and reparations for the destruction of cultural heritage.